Bo boo books
---
---
Hey there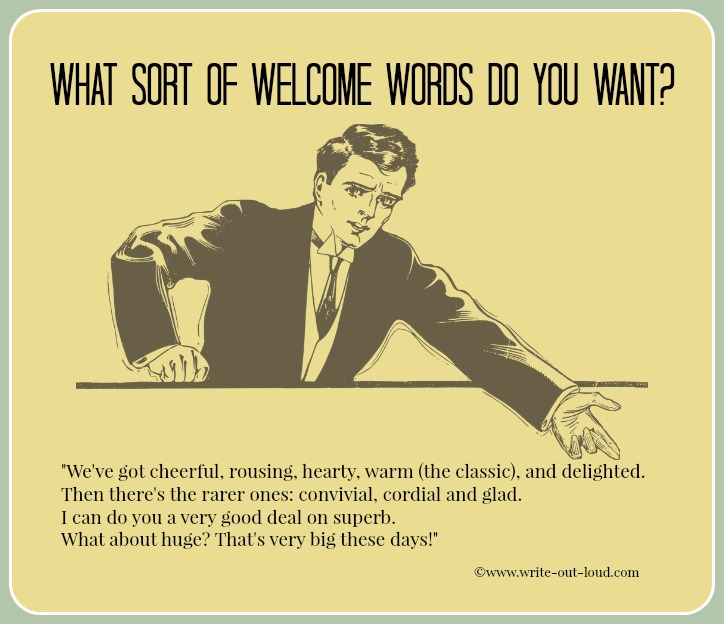 It's really nice to see you
For book lovers, every day is another chance to plunge into a new tale. But August 9 is an even more extraordinary day than usual — it's National Book Lovers Day! In celebration of this incredible holiday, here are 30 reasons why being a bookworm totally rules.
You're always losing yourself in your latest literary adventure.
You believe there's a little magic in every story.
You make the most of every opportunity to read.
This is how you pack for a big trip.
Get more books on Bookstore!